Fascinating French Fries Facts [VIDEO]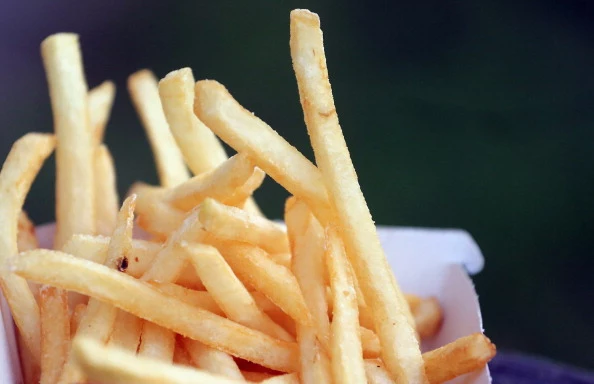 Have you ever just wanted to know everything you could about French fries? If you answered, "Yes," you're in luck. Here's a video full of fun facts about those cut and fried potatoes everyone loves.
Here's something they didn't add in the video, National French Fries Day is July 13. Be sure to mark your calendar.
Subscribe to 96.1 The Eagle on