ESPN Launching Longhorns Network
 If you love the Texas Longhorns, then you're going to love this: ESPN has reached a 20-year agreement with The University of Texas to launch a network based on the school in September 2011.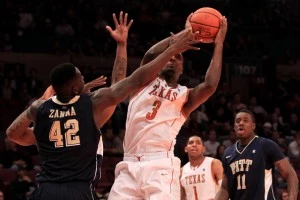 According to The Dallas Morning News the channel will feature everything from football, to basketball, to academic programming. All Longhorns, all the time.