Easter Parades – Where Are The Biggest Ones?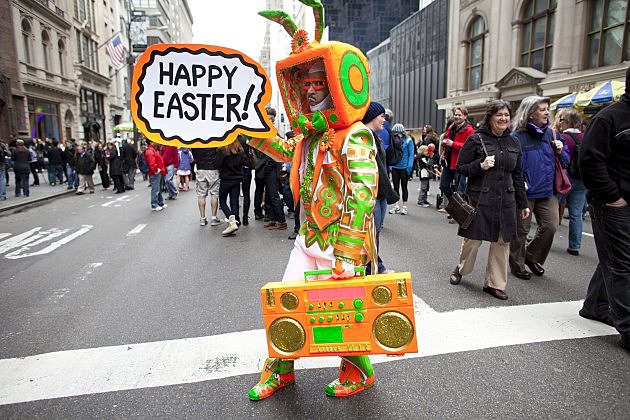 Thanksgiving has a parade, St. Patrick's Day has a parade. But what about Easter? Let's find where they are and who has the best ones.
New York
Check out New York City's Easter Parade
Subscribe to 96.1 The Eagle on
New Orleans
They should call the Big Easy the Big Pastel Egg considering how they do Easter.
Subscribe to 96.1 The Eagle on