Donate Non-Perishable Food Items To The Country Pantry On May 4th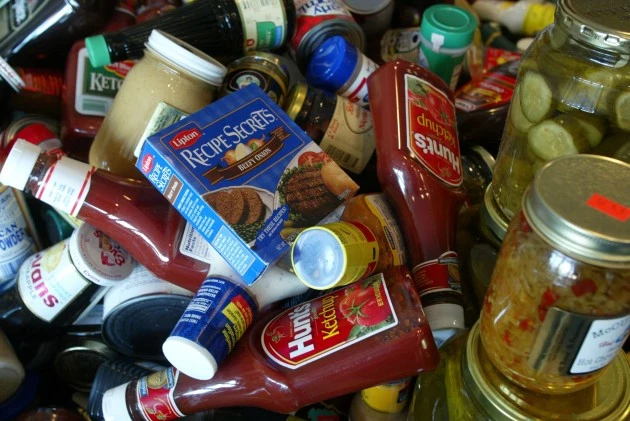 Help out the area's Country Pantry feed people throughout Central New York on Sunday May 4th from 10:30AM – noon. 
The Clinton United Methodist Church will accept your donations at the Clinton Fire Department, on North Park Row in Clinton.
What exactly are Non-Perishable food items?
They are canned goods, pasta, sugar, flour, herbs, spices, cereal, dried nuts, dried fruit, crackers, rice, beans, lentils, chips, and so on. Think of it like this: non-perishable foods can sit in your cabinets in the kitchen for months and not spoil. Foods that have to be kept in the refrigerator are perishable.
This food drive is part of "The Church Has Left the Building" with the Clinton United Methodist church.