Did Goodfellas Have A Better Cast Than The Godfather?
Let's put to classic mob movies together and see where they stand. Did "Goodfellas" have a better cast than "The Godfather"? 
The Godfather
You had big names like Marlon Brando, and Al Pacino, what more could you need? Also, the story is pretty incredible. Great drama, and it's the mob classic. It's a movie you could watch 100 times and still love.
Goodfellas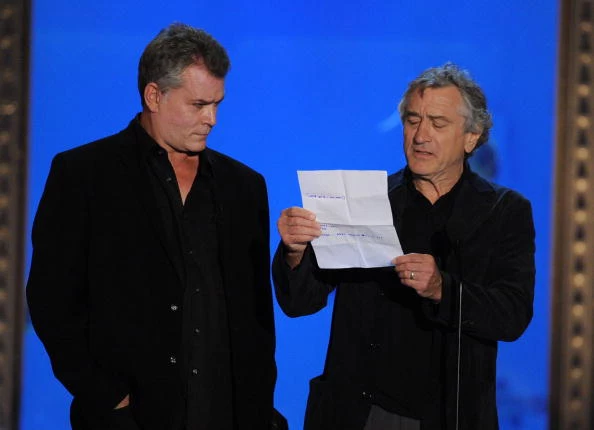 This one is based on a true story, and had a pretty big cast. You had Robert De Niro, Ray Liotta, and Joe Pesci all making money and making the mob life look amazing. However towards the end we see crime doesn't pay. Warning this clip has NSFW language.
So Which Movie Had The Better Cast?
Vote below and let us know.