Davey's Dirty Laundry- Jennifer Lopez Leaves Idol
American Idol gossip, Octomom Stripping, and a celebrity death. Let's get you all caught up to date with your Dirty Laundry.
Lopez Leaves Idol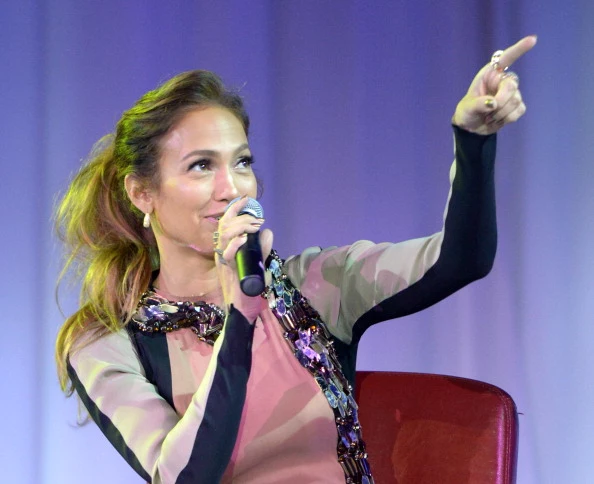 Jennifer Lopez has made it official just one day after Steven Tyler bolted the show's judging ranks, J-Lo confirmed that she would not be returning to Idol. She shared the news with her Idol co-worker Ryan Seacrest on his radio show this morning.
Is Aretha Franklin Heading To Idol?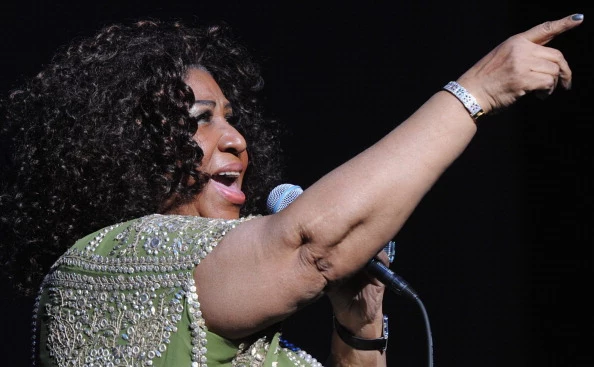 Aretha Franklin is throwing her hat into the ring by declaring her interest in joining American Idol. The Queen of Soul told CNN in an e-mail Saturday that she wants one of their seats at the judges table.
Octomom Stripping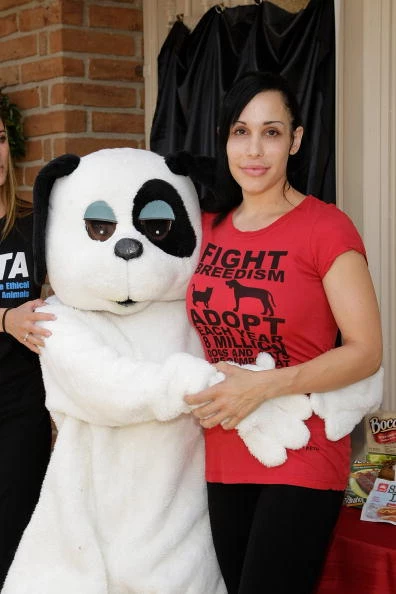 The Octomom has finally launched her stripping career. She hit the stage at a gentleman's club in Florida for two dances Friday night. According to TMZ, she "went with a couple classic stripper numbers". Wonderful
Sage Stallone Dead
Sage Stallone, the 36-year-old son of Sylvester Stallone, has died of a drug OD. According to TMZ, the sometime actor was found dead Friday in his Los Angeles apartment. A statement released by his father's spokesman said, in part, "Sage was a very talented and wonderful young man. His loss will be felt forever."