Davey's Dirty Laundry- Jenna Jameson Pleads Not Guilty
Porn stars, cougars, comedy, and sleep. Let's kickem while they are up with today's Dirty Laundry.
Jenna Jameson Pleads Not Guilty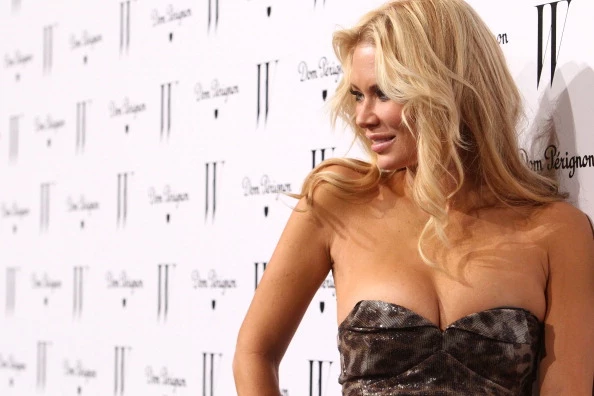 Porn star Jenna Jameson pleaded not guilty to DUI. She was arrested in May after crashing her car into a pole and then failing a field sobriety test. If convicted, Jenna faces up to a year in jail.
Demi Still A Cougar
Demi Moore has returned to her cougar ways. The 49-year-old actress is reportedly hooking up with 37-year-old Martin Henderson. Her ex, Ashton Kutcher, is 34.
Comedy Central Keeping It's News Boys
Comedy Central announced yesterday that Jon Stewart and Stephen Colbert's contracts have been renewed. Jon is set to host The Daily Show through mid-2015 and Stephen is signed to do The Colbert Report through the end of 2014.
Fringe has been halted
Production on the FOX show Fringe has been halted as star John Noble gets treatment for a sleeping disorder. Filming is scheduled to resume on August 7th.