Davey's Dirty Laundry- Aerosmith Album Pushed Back
We are in full swing with our workweek as we arrive on Hump Day Wednesday. Aerosmith's new album is delayed, Zach Galifianakis found true love, and a teen mom is arrested. What a busy morning. Let's give you your daily dose of your dirty laundry. 
Aerosmith's New Album Is Delayed
Aerosmith has pushed back the release date of its new album, Music From Another Dimension, to sometime in November. No reason has been given for the delay, but one possibility could be that singer Steven Tyler and guitarist Joe Perry did not finish the mixing process before Aerosmith left on its current tour with Cheap Trick.
Zach Galifianakis Is Off The Market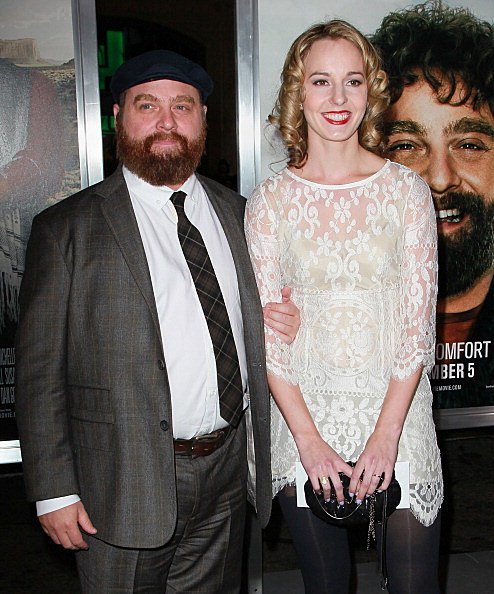 Zach Galifianakis is apparently off the market. Celebuzz reported that he and his longtime love Mary Quinn Lundberg are engaged and recently sent out wedding invitations. Zach included a drawing of himself and his bride-to-be. He made sure he looked like a little troll, while Quinn is a stunning tall blonde princess.
Kardashians Heading For Their Graves
The Kardashians went on a family shopping trip earlier this week to purchase their graves. TMZ reported that Kim, Khloe, Kourtney, Rob, Bruce and Kris all went to the Hollywood Forever cemetery to buy a family plot. Nothing like spending quality time with the family right?
Kristen Stewart Has Nothing But Class
Kristen Stewart was recently named the highest-paid actress in Hollywood, but the Twilight star showed up at wedding over the weekend wearing a black tank top, blazer and a pair of skinny jeans. The Daily Mail reported that the 22-year-old forgot to bring fancier duds to the Jersey wedding.
Jenelle Evans Arrested Again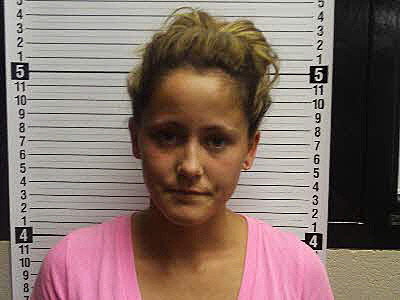 Teen Mom star Jenelle Evans was arrested again over the weekend after getting into a violent domestic dispute with her fiance, Gary Head. An insider tells Radar Online that Gary beat her and strangled her with a bed sheet, and that Jenelle defended herself by hitting him back. The couple was thrown in jail and charged with assault, possession of drug paraphernalia, possession of marijuana and possession of the prescription drug Kolopin. Nothing but true class from Jenelle.