Daily Meal Of Hot Dogs Raises Risk Of Dying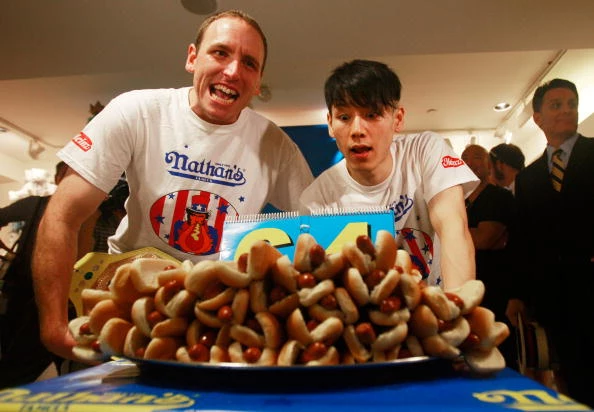 It's getting near summer and that could only mean one thing: BBQs. We are talking about burgers, steaks, and of course hot dogs. However, you may not want the hot dogs because they could kill you.
According to a new study from Harvard, researchers found that a daily meal of hot dogs, bacon or hamburgers raises the risk of dying from heart disease or cancer by as much as 21 percent. So sadly, that's all the good foods in a BBQ right? But honestly, who's eating hot dogs on a daily basis?
The study authors admit that red meat can be part of a healthy diet, but beware.
"It's not all or nothing," said one scientist. "To the degree you make red meat more of a treat or more of a condiment and substitute other things for it, you're going to look better, feel better, lose weight and gain health."
[via BusinessWeek]