Cops Bust Fellow Cop for Stealing Food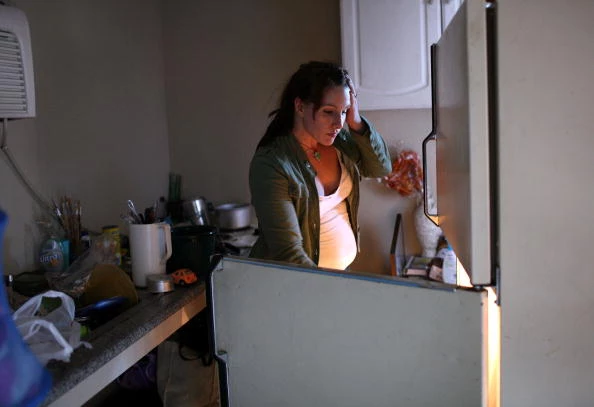 Where's one place in on the entire planet you would hope people would never steal from? How about a Police department? You would easily get caught, and you'd hope it wouldn't happen. Well think again.
Deer Park, Texas police caught one of their own committing a crime after setting up a sting operation to nab an office refrigerator food thief. After lunches, drinks and 60 pounds of deer sausage disappeared from the officers' shared refrigerator, Dear Park Police Chief Greg Griggs gave the approval to stage a sting operation to catch the thief.
Officer Kevin Yang was caught on video taking the bait multiple cans of Monster energy drinks marked with another officer's initials and sandwiches. Yang claimed he was merely cleaning out the fridge, but nobody bought it. He was charged with misdemeanor theft and put on a 30-day unpaid suspension, which could cost him $4,500 in lost wages.
So was the food really worth it?
[via ABC News]