Classic Album Covers- Silk Degrees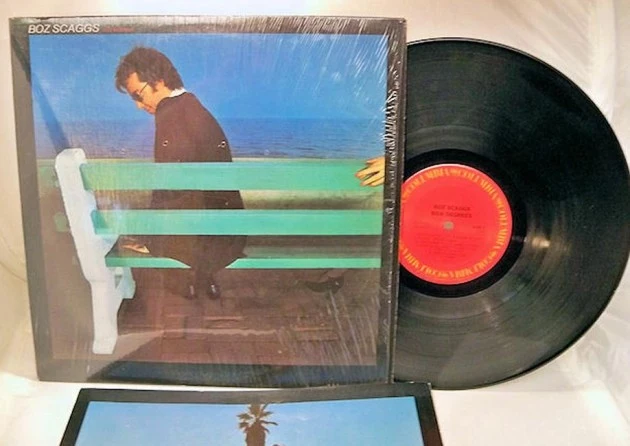 The year: 1976. The month: March. You're looking for a new sound, you want some new music. What were you spinning at your parties? Boz Scaggs's new album "Silk Degrees".
Silk Degrees was the seventh album by Boz Scaggs, released by Columbia Records in 1976. At the time, Scaggs was essentially a pop/rocker. So when this new R&B/Soul album came out it was unsure how it would be perceived by the public.
The album marked Scaggs' commercial zenith, mainly spearheaded by the R&B/Soul hit "Lowdown". Critic reviews for Silk Degrees were equally positive. Rock music critic Robert Christgau praised the album as "white soul with a sense of humor that isn't consumed in self-parody."Alex Henderson of music database website Allmusic noted that Scaggs "hit the R&B charts in a big way with the addictive, sly "Lowdown" and expressed his love of smooth soul music almost as well on the appealing "What Can I Say.""
Track Listing
1) "What Can I Say"
2) "Georgia"
3) "Jump Street"
4) "What Do You Want the Girl to Do"
5) "Harbor Lights"
6) "Lowdown"
7) "It's Over"
8) "Love Me Tomorrow"
9) "Lido Shuffle"
10) "We're All Alone"
Subscribe to 96.1 The Eagle on
[via Wikipedia]