Cheerleaders In Bikinis Use A POV Camera To Film Themselves Hula Hooping On The Beach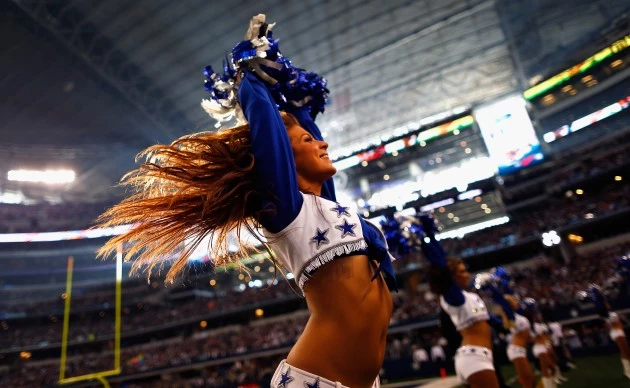 The Dallas Cowboy cheerleaders are easily the most recognizable cheerleaders with their show stopping uniforms but they've decided to step up their game by stripping down to bikinis and grabbing a hula hoop with a POV, point of view, camera.
Subscribe to 96.1 The Eagle on
The GoPro camera, or POV cam, is attached to the inside of the hoop, giving the audience an amazing perspective. The girls first toy with the camera before putting their moves on display leaving to keep the camera (and hula hoop) in motion. Between the stunning tropical setting and the rather unique perspective on the girls, the video certainly touches on the 'fantasy' imagery. Bikini-clad girls having fun on a warm tropical beach? Who wouldn't want to watch?