Central New York's Greatest Hit Maker Decision 2012- Queen vs CCR 10/17
Maybe your eyes were glued to the debate last night. It was a heated battle between President Obama and Governor Mitt Romney. Either way we want you to focus on what may matter to you the most: The Music. Oldiez 96.1 wants to know who's the biggest hit maker of all time, who should be the next President of Oldiez 96.1? Cast your vote with "Central New York's Greatest Hit Maker Decision 2012". Here's today's (10/17) candidates. 
Should our next President of Oldiez 96.1 come from the 1970′s Rock Party?
Our two candidates today in our Primary vote are the following:
Queen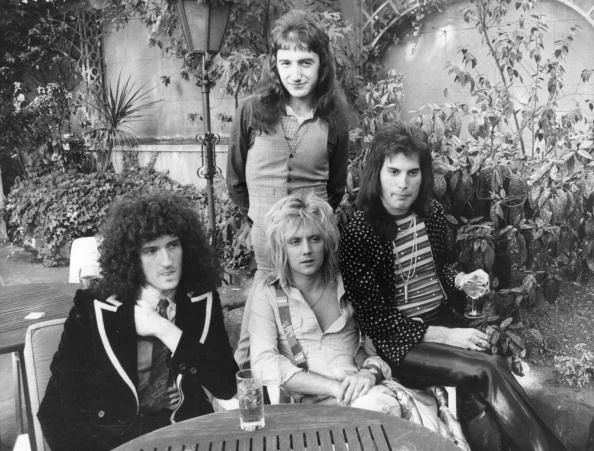 Queen was formed in London in 1971, originally consisting of the late Freddie Mercury (lead vocals, piano), Brian May (guitar, vocals), John Deacon (bass guitar), and Roger Taylor (drums, vocals). Queen's earliest works were influenced by progressive rock, but the band gradually ventured into more radio-friendly works. The band have released a total of 18 number one albums, 18 number one singles, and 10 number one DVDs. Estimates of their album sales generally range from 150 million to 300 million albums, making them one of the world's best-selling music artists.
Creedence Clearwater Revival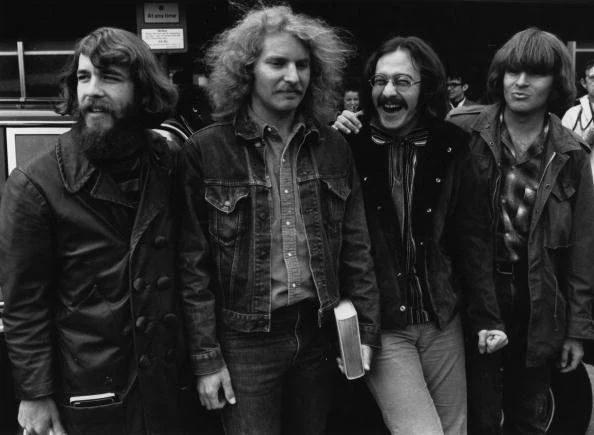 Creedence Clearwater Revival (CCR) gained popularity in the late 1960s and early 1970s with a number of successful singles. The band consisted of lead vocalist, lead guitarist, and primary songwriter John Fogerty, his brother and rhythm guitarist Tom Fogerty, bassist Stu Cook, and drummer Doug Clifford. Despite their San Francisco Bay Area origins, they positioned themselves as Southern rock stylists, singing about bayous, the Mississippi River, catfish, and other popular elements of Southern iconography. The band has sold 26 million albums in the United States alone. Creedence Clearwater Revival was inducted into the Rock and Roll Hall of Fame in 1993. They were ranked at 82 on Rolling Stone's 100 greatest artists of all time.