Bob Weir From The Grateful Dead Collapsed During A 'Further' Concert In Atlantic City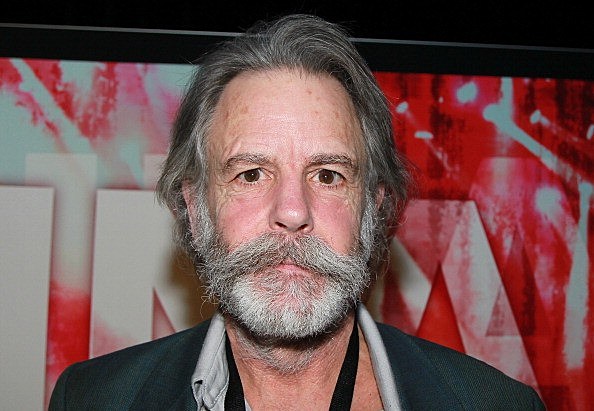 I saw him perform with former Grateful Dead band member Bruce Hornsby last summer but last week, Bob Weir collapsed onstage Thursday while playing 'Unbroken Chain' at a 'Further' concert. Apparently he sustained a shoulder injury while working out and was on medication for it which affected his balance.
Subscribe to 96.1 The Eagle on
So lemme get this straight, a former Grateful Dead band member is essentially (although legally) doped up at 65? Well, no matter he showed the young guys up by returning to stage two days later 'back in form'.