Billy Crystal Says, 'You Look Marvelous' [VIDEO]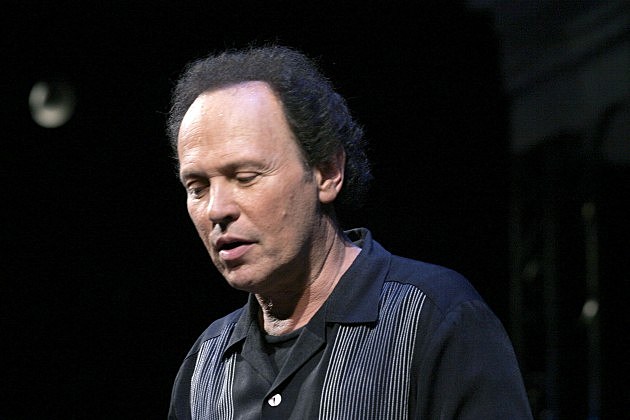 Remember the "Fernando" character created by Billy Crystal back in the 1980s? His hilarious portrayal was based on a real actor, the late Fernando Lamas, a so-called "Latin Lover" movie star who appeared on "The Tonight Show Starring Johnny Carson" one night, while Billy Crystal took notes.
The story goes that Fernando Lamas answered just about every question from Johnny with the word, "marvelous", inspiring the Fernando character and the song, "You Look Marvelous", which I remember playing on the radio as a DJ. Watch this hilarious video performance by Billy Crystal as Fernando, and "You Look Marvelous".
Subscribe to 96.1 The Eagle on