Are Bitcoins Illegal In The U.S.?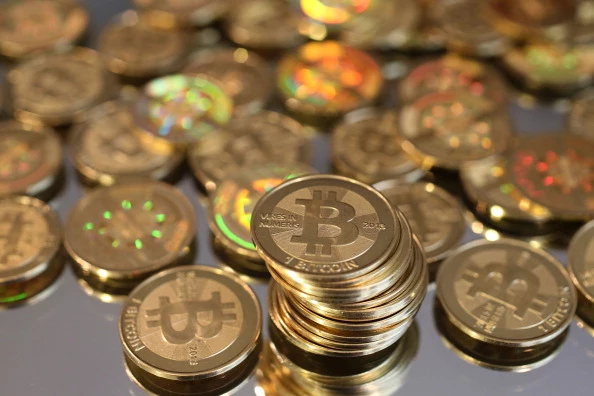 The past few weeks the term Bitcoins has appeared in a lot of newscasts. Are they illegal here in the states? Are they legal forms of currency?
What Exactly Are Bitcoins?
According to the USA Today, Bitcoins are digital cash for the Internet.
It operates by person-to-person exchange without a bank or central monetary authority, such as the Federal Reserve, to regulate it or issue it.
Bitcoins can be used to purchase real goods and real services.
Are They Legal In The States?
Each state handles  bitcoins differently. The legality of bitcoins depend on who you are, where you are, and what you're doing with it. Read a full breakdown here. For the most part, as of 11/22/2013, they appear to be legal. However, that could change. The government seems to be handling it differently every day.
Like The Business Insider points out, "It's illegal to make your own money in the United States, but that doesn't mean the feds will shut down the digital currency bitcoin anytime soon."