Arabian Horse Show And More This Weekend At NYS Fairgrounds
If you're looking for something to do with the family this weekend, there are a couple of free events going on this weekend at the New York State Fairgrounds in Syracuse.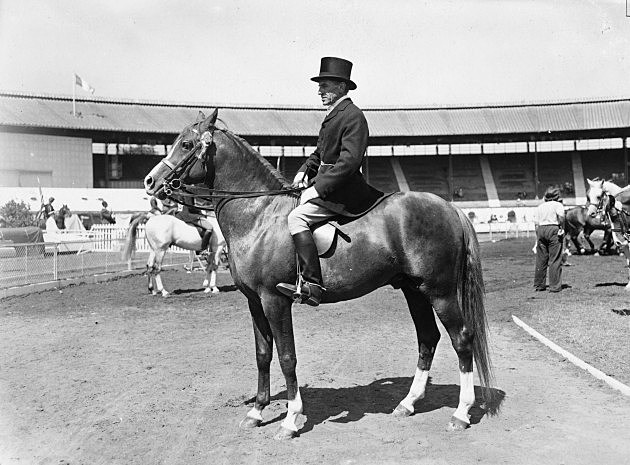 According to nysfair.org:
"Arabian Horse Show from Friday, May 2 to Sunday, May 4, 2014 at the New York State Fairgrounds

The season for Arabian horse competitions begins this weekend at the Fairgrounds with the Empire State Arabian Horse Association's All Arabian Spring Show at the Toyota Coliseum. Along with the usual Halter, English, and Western competition classes, there will be new competitions this year in Western Dressage. The show begins at 8:00 a.m. each day from Friday to Sunday. Admission is free. More information is available at www.empirearabian.org.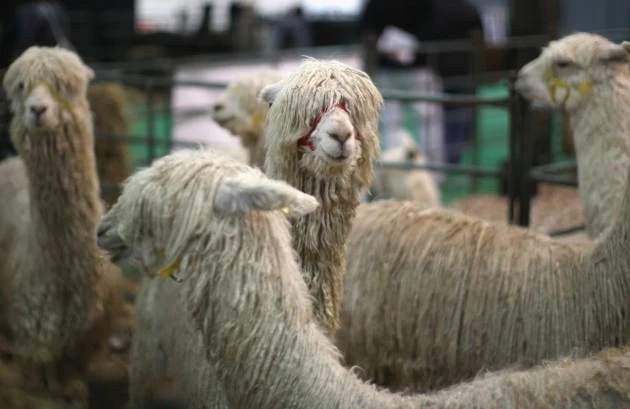 The Northeast Alpaca Expo

Visitors to the Northeast Alpaca Expo in the Poultry Building will get a closer look at the show than ever before. That's because a new wireless camera will show to visitors on a large-screen TV what the judges are seeing. The show begins at 8:00 a.m. Saturday and Sunday. Admission is free. More information is available at www.nealpacaexpo.com/NEAE."