Andy Williams Dead At 84 – Dirty Laundry
Andy Williams, who parlayed his singing career into a long-running TV variety show in the 1960s, has passed away.
Andy Williams Dead At 84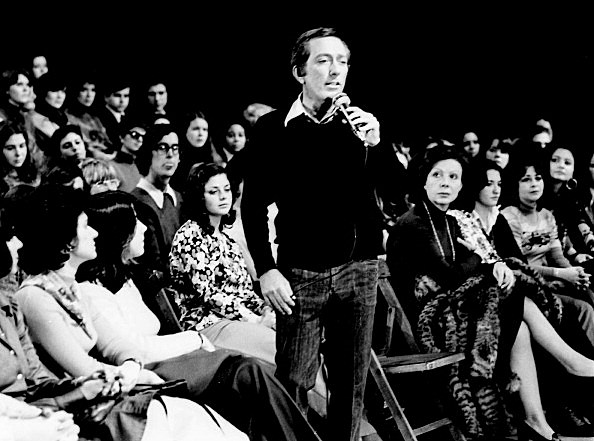 Williams, who was 84, announced last November that he was suffering from bladder cancer. His family announced this morning that he passed away at his home in Missouri Tuesday morning. "Moon River" launched Williams into the spotlight and earned him the Oscar for Best Song, after it was famously featured in the classic film 'Breakfast at Tiffany's' starring Audrey Hepburn.
NFL Finally Brings Back REAL Refs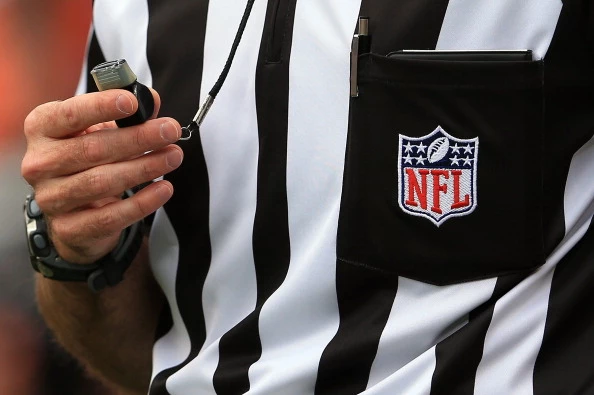 NFL fans, and people tired of listening to whining NFL fans, listen up: the league has reached an agreement to end the lockout of the real referees. Details of the agreement involve the NFL Referees Association and the NFL making compromises on salaries, staffing, and they will be back on the job by this weekend. So maybe that disastrous, embarrassing, horrendous and disgraceful ending to Monday Night Football can now be seen as a good thing. I'm sure without it; we'd still be stuck with these replacement refs.
Richard Branson Is On A Mission To Mars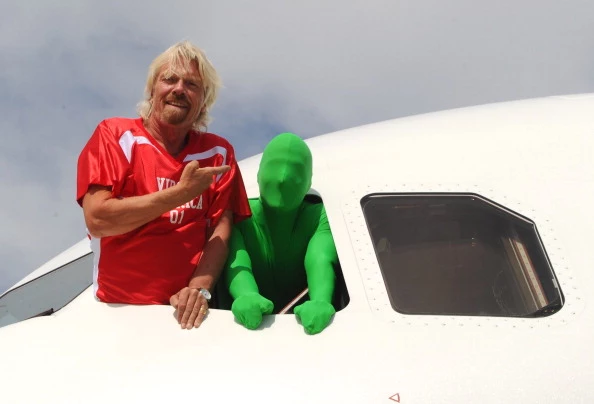 The Virgin Airlines CEO says he has a plan to populate the red planet with an intergalactic Noah's Ark.
"Obviously, you are going to want scientists initially," he told the New York Post at Condé Nast Traveler's Celebration of "The Visionaries" at Alice Tully Hall. "You're going to want physicians, you're going to want comedians, you're going to want fun people, beautiful people, ugly people — a good cross-section of what happens on Earth — on Mars. People have got to be able to get on together, because it's going to be quite confined."
No word on when this mission would ever take off.
Celebrity Of The Day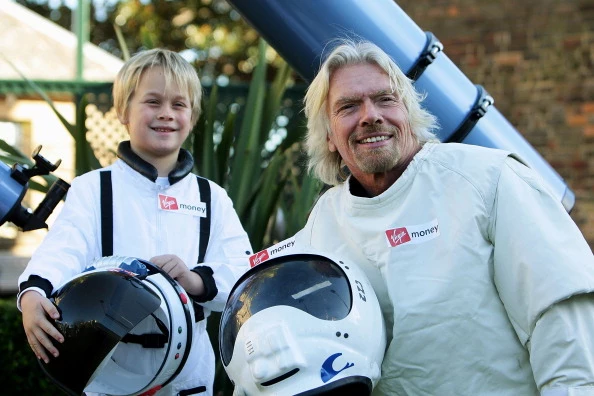 Let's give it up to the Martian, Richard Branson.