America's Heart Run & Walk Indoor Walk This Thursday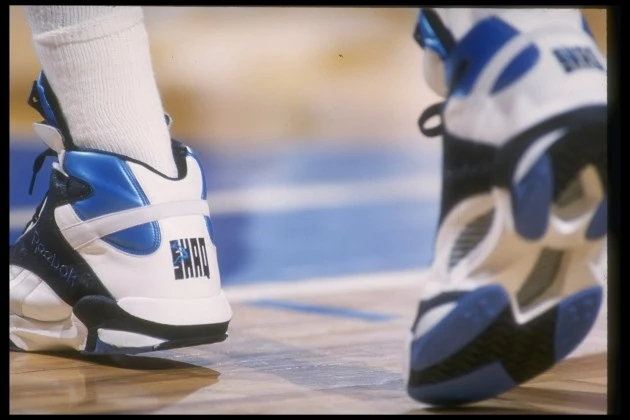 Maybe you'd like to participate in "America's Greatest Heart Run & Walk" in some way, but aren't able to be a part of this weekend's events. You can take part in the "Indoor Walk" at Sangertown Square in New Hartford this Thursday.
Here are the details, according to sangertown.com:
"An indoor heart walk will take place throughout the mall Thursday, February 27th from 7a – 10a. Participants can register the day of the event in Center Court."
America's Greatest Heart Run & Walk events take place this weekend at Utica College. I'll be participating in the "43rd Annual WIBX Slocum-Dickson Heart Radiothon" on Saturday morning, broadcasting live from 8:00 a.m. – 10:00 a.m. from Utica College. I encourage all of our 96-1 ODZ listeners to make a pledge during this great event.