Amazingly Simple Photography Hacks [VIDEO]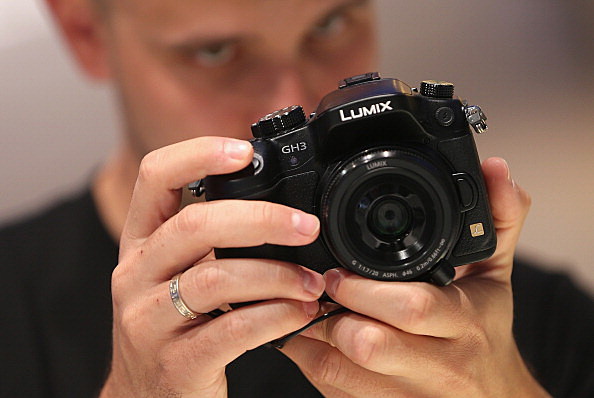 Are you serious about photography? Even if you are just beginning in the art, these seven photography hacks are good to keep in the back of your mind. And for those who are pro photographers, these hacks can help with inspiration on those days when you do not feel creative or motivated to take photos.
I have used some of these hacks myself. For example, the Flash Diffuser Hack from the video. However, in my version, I simply used a somewhat clear shampoo bottle. It worked great, and the bottle was the perfect size to fit over my flash without any kind of adhesive.
Subscribe to 96.1 The Eagle on