AAA's Safety Tips To Drivers While School's Out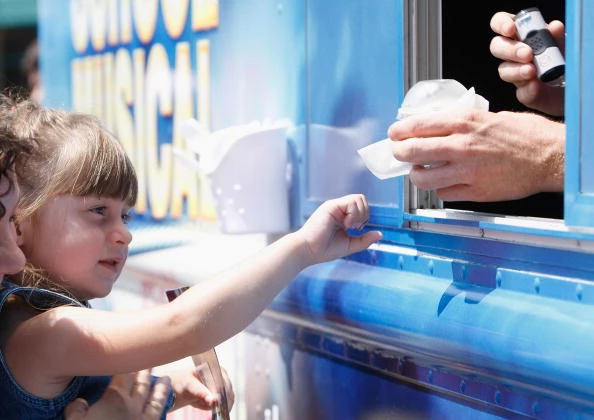 Alice Cooper once said "School's Out For Summer!" That means soon children will be spending their summer days playing outside. If you plan on driving near areas where you'll see a lot of kids, you need to be a little safer on the roads. AAA is urging drivers to watch the road more carefully than usual to avoid accidents with children.
Ed Welsh, General Manager of AAA New York's Central Region, has provided a few tips and tricks so motorists can prevent accidents on the road:
1)      Maintain a 20 to 30 second visual lead while driving.
2)      Be careful near ice cream trucks.
3)      Watch for children in all areas, not just near playgrounds.
Welsh suggests parents teach their kids to not run into the street without looking and to always wear their helmet when riding a bike or roller skating. According to AAA, nearly one fourth of children who die in motor vehicle crashes are pedestrians.
[via WIBX]