3 Things To Always Bring To A Bar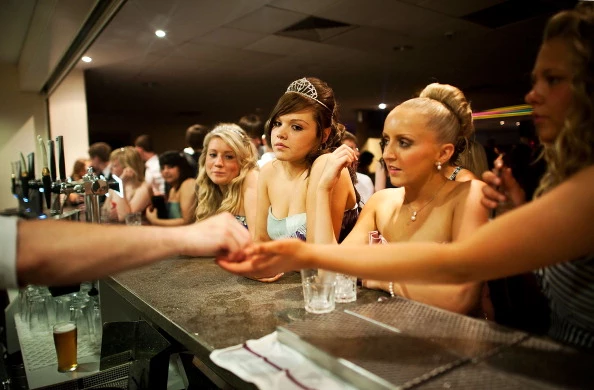 As Loverboy once sang "Everybody is working for the weekend" and aint that the truth. You might be making the most of your time off by heading to your favorite watering hole and trying to drink away your sorrows. Good luck to you sir.
Always be prepared. You never know what situation can arise at a bar. If you're looking for love, it may happen if you play your cards right. Here's a rundown from Guyism of some things you should always bring to the bar:
Breath Mints– Just make sure they're stronger than the smell of the beer you're guzzling.
A Good Group of Friends– Your odds go up in a big way if you're surrounded by friends. And, even if you don't win her over, you'll definitely have more fun.
Your A-Game– Going out is about being social, so have some good stories ready to tell or funny pictures to show.
What should be added to our list?
[via Guyism]