Don't Miss The 1st Annual Varick Street 'Santacon'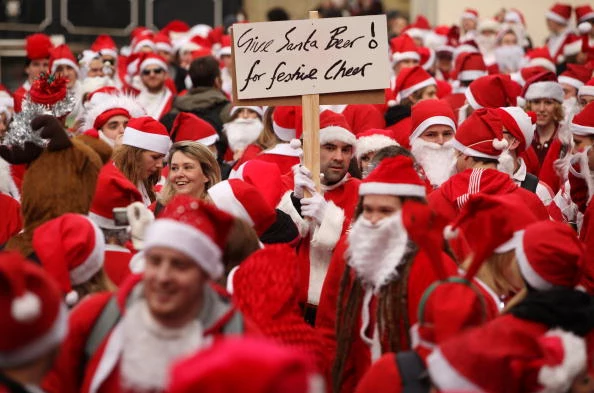 Think Varick Street is dead in the winter? Think again. It's abuzz this Saturday (the 14th) at the Saranac Brewery and the surrounding clubs for the 1st annual 'SANTACON'. But just what IS Santacon, exactly? Well, just like any REAL party, you get to drink but this time you get to do it dressed up as either the big man himself (Santa), his bride or any of their little elf minions! Don't miss the biggest Winter party EVER!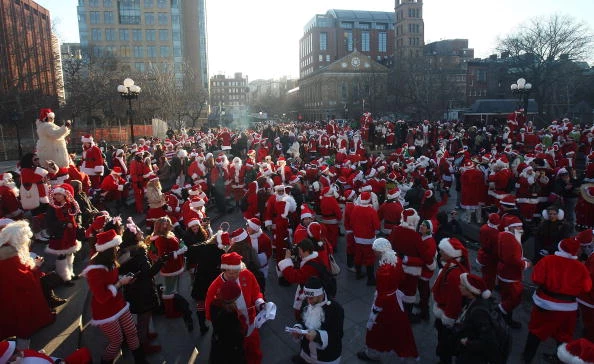 The Facebook event has a ton of people planning to go already, are you one of 'em? Your $5 cover gets you a wristband, a free beer and clearance for drink specials as you crawl all of the pubs on Varick. The proceeds collected will benefit Mother Marianne's Soup Kitchen. Registration is at noon and then the rest of the afternoon and evening is up to you! Careful though, you may find yourself on Santa's naughty list by the time the sun sets!